Durban Poison grow review
This weeks grow review features Durban Poison https://mj420.delivery/product/mp-glassworthy-durban-poinson/ which was grown outdoors in soil by 'Framer Brett'. The grow took place in his back yard and it was grown in a metal frame to support the plant and to allow some LST (low stress training). The LST used string to tie down the tallest branches to keep them below the level of the garden fence.
Durban Poison is an easy cannabis variety to grow outdoors needling little maintenance and just an occasional drink of water to keep the plant growing in hot weather. The original grow diary is here on Grow Diaries.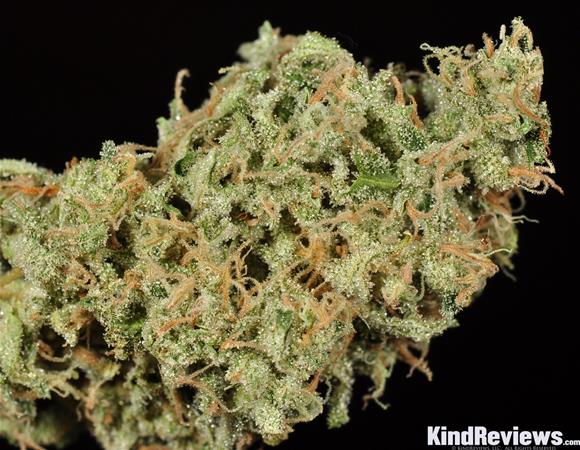 Some varieties of cannabis are wholly developed by human hands. Cultivars have been mixed and cross-bred like dogs for decades to produce varieties that are not seen in nature. As growers, we've done the cannabis equivalent of turning a wolf into a beagle. However, some landrace strains still exist; the wolves of consumable cannabis. Consider this one: Durban Poison.
Durban Poison plants were initially recognized in the 1970s for their fast flowering times and impressive buds. They were spotted by popular cannabis activist, grower and famed seed hunter Ed Rosenthal. He brought the genetics to the United States, where he started experimentation before sharing the seeds. He passed them on to Mel Frank, author of 1978s "Marijuana Grower's Guide Deluxe.